ADAM RICHARDS
COMMITTED TO THE ULTIMATE FLIGHT
Adam Richards has a long and deep association with the trampoline industry, going back more than 30 years.
Adam is one of the foremost experts on trampolining in all its forms, consulting to governments and private enterprise, as well as collaborating with RMIT in research and development.
Adam is a member of the Australian Trampoline Parks Association (ATPA);
the Australian Leisure, Amusement and Recreation Association (ALAARA);
and the International Association of Trampoline Parks (IATP), as well as having a role as the Capacity Precis of trampoline incident investigations.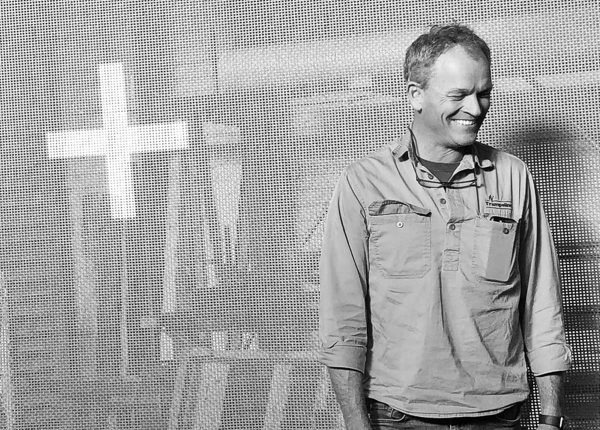 He has been involved in a huge range of government and commercial projects locally, nationally, and globally:
• Australian Aerial and Mogul Ski training facilities
• BOUNCEinc Founding Shareholder, Director
• BOUNCEinc Design and construction – BOUNCEinc Glen Iris, Blackburn and Essendon Fields
• BOUNCEinc Design and construction – BOUNCEinc nationally and globally
• National Institute of Circus Arts
• Victorian Institute of Sports
• Olympic Winter Institute of Australia (OWIA)
• Snow Australia
• Team Buller Riders equipment supply
• Mt Hotham Free Ski equipment supply
• Falls Creek Race Club equipment supply
• Acrobatic Centre of Excellence
• Thredbo Sports Centre OWIA Aerial training facility
• MtBuller AirZone OWIA training facility
• National Snowsports Training Centre Jindabyne
• Jindabyne Sport & Recreation NSTC
• Circ Du Soleil
• Moscow Circus
• Swiss and Canadian Ski Team training facilities